Meyerhoff by the Numbers
Since 1993, the program has graduated over 1100 students. As of Spring 2019, the program has achieved the following results: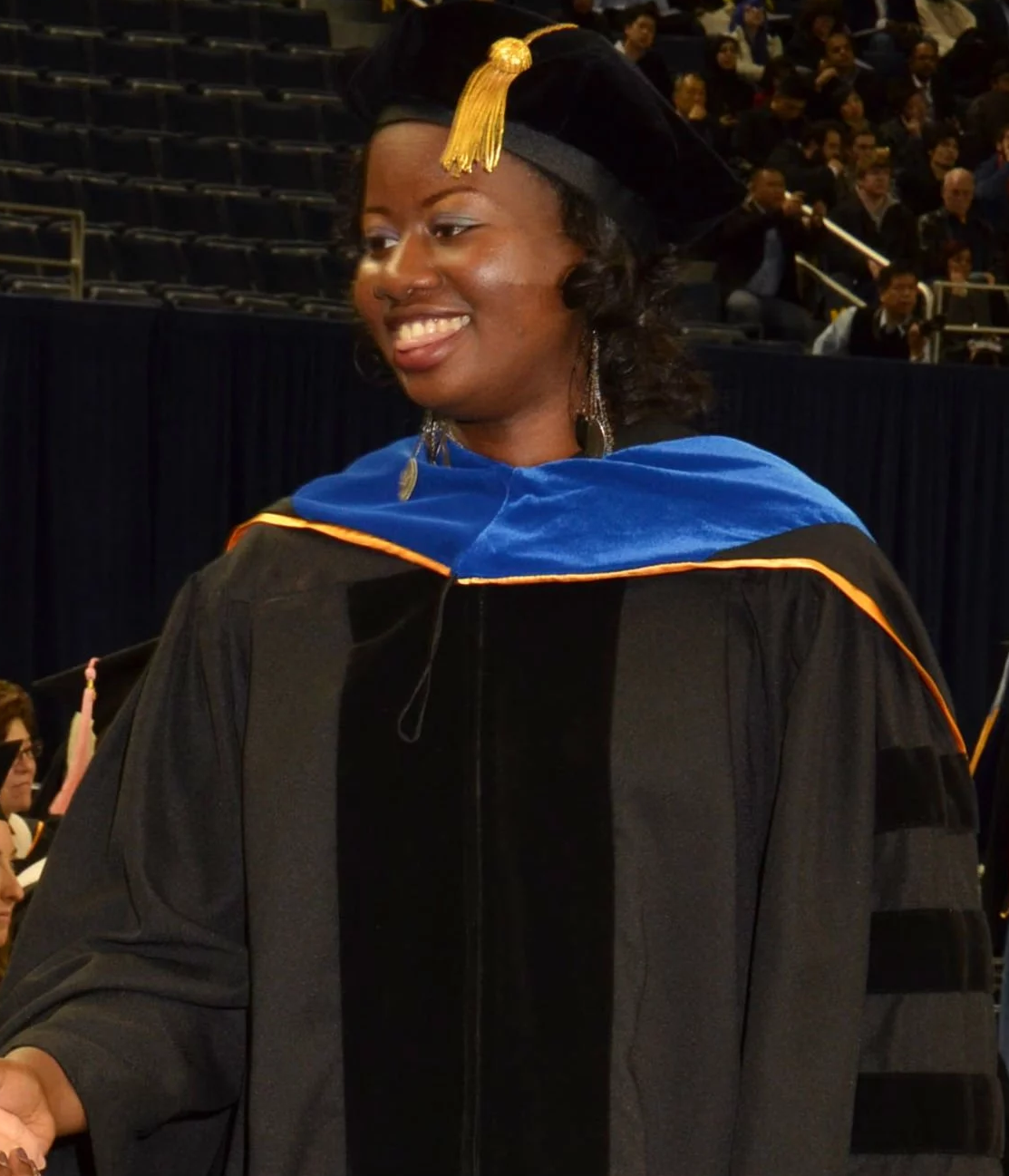 Alumni from the program have earned 312 Ph.D.s, which includes 59 M.D./Ph.D.s, 1 DDS/Ph.D., and 1 D.V.M./Ph.D.  Our graduates have also earned 141 M.D. degrees, as well as 274 master's degrees, primarily in engineering, and computer science and related areas.  Meyerhoff graduates have received these degrees from such institutions as Harvard, Stanford, Duke, M.I.T., Berkeley, University of Michigan, Yale, Georgia Tech, Johns Hopkins, Carnegie Mellon, Rice, University of Pittsburgh, NYU, and the University of Maryland.
Over 300 alumni are currently enrolled in graduate and professional degree programs.
An additional 281 students are currently enrolled in the program for the 2018-2019 academic year, of whom 67% are African American, 15% Caucasian, 8% Asian, 9% Hispanic, 0.5% Native American and 0.5% Pacific Islander.
The program is having a dramatically positive impact on the number of minority students succeeding in STEM fields; students were 5.3 times more likely to have graduated from or be currently attending a STEM Ph.D. or M.D./Ph.D. program than those students who were invited to join the program but declined and attended another university.